CARPEX

Extraction cleaner

1 L | 5 L
CARPEX is a low foaming agent recommended for heavy-duty washing and cleaning of linings, carpets and textile upholstery. It is a concentrated aqueous solution of detergents, solvents, soap and acrylic resin. Thanks to its low foaming properties it is perfect for application in mechanical cleaners.
Detailed description and how to use
Downloadable files
Order a test product
Detailed description
After application the solution penetrates
the whole layer of the surface cleaned, extracting
dirt particles and elevating them from the fibre
area to the solution phase. CARPEX is intended
mainly for cleaning using machines that drain the
dirty liquid (e.g. extractor).
low foaming
good effectiveness at removal of pigmented
dirt
no corrosiveness towards fibres
pleasant soapy scent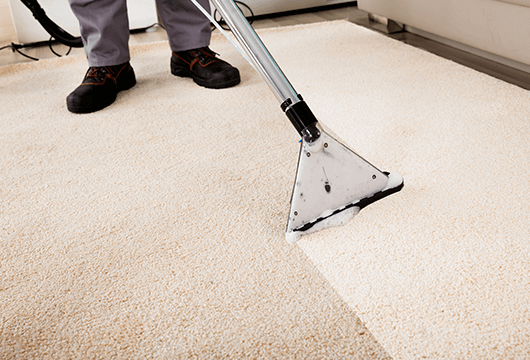 How to use
Concentrate.

Concentration from 1% to 2% depending on the degree of soiling. Vacuum thoroughly the surface to be cleaned. Fill the reservoir of the cleaning machine, use an extraction method for cleaning and allow the surface to dry.

ATTENTION!
Before use, spot test a concealed part of the surface for colour stability.
Order a test product