DAILY CLEAN Super Aroma

Cleaning and preserving agent

1 L | 5 L
DAILY CLEAN SUPER AROMA is a 3-in-1 product - for cleaning, care and odorisation. Recommended for regular cleaning of all water-resistant surfaces
Detailed description and how to use
Downloadable files
Order a test product
Detailed description
Does not require rinsing with water, does not result in layer
buildup. Leaves and pleasant, long-lasting smell in
the whole room. It can be used on surfaces protected
with polymers (e.g. AKRYLAN).
perfect for cleaning and care
leaves a long-lasting pleasant smell
suitable for all water-resistant surfaces
neutral pH
3 fragrances available:
Marseille soap,
Fruit paradise,
Green valley.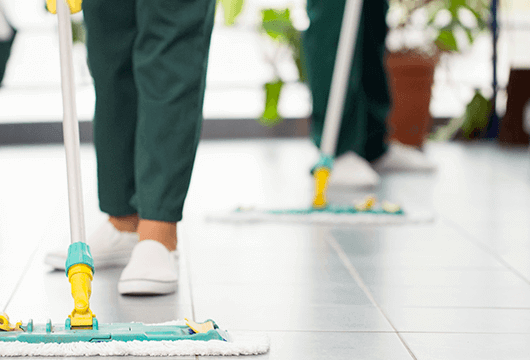 How to use
Concentrate.

Concentration from 0.5% to 1% depending on the degree of soiling. In order to remove persistent dirt, wash the surface with undiluted liquid applied onto a sponge or a cloth.
Downloadable files
Order a test product