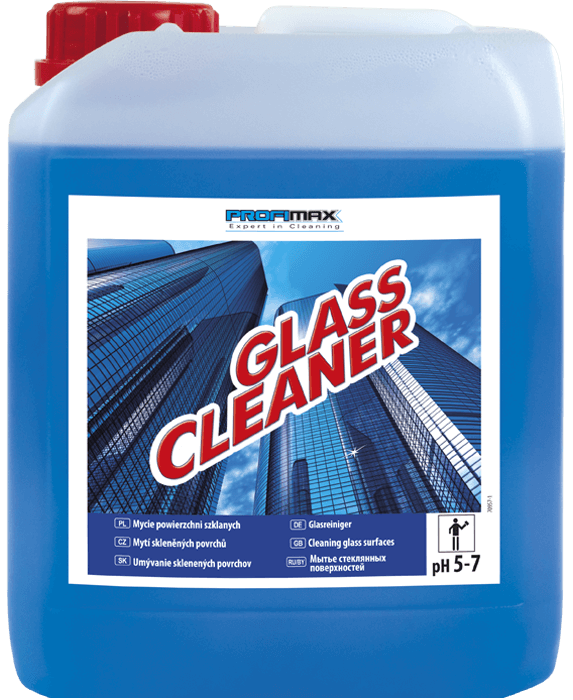 GLASS CLEANER

Cleaning agent for glass surfaces

400 ml | 500 ml | 1 L | 5 L | 10 L
GLASS CLEANER GLASS CLEANER is a product intended for cleaning high gloss surfaces, such as glass, mirrors, and tiles.
Detailed description and how to use
Downloadable files
Order a test product
Detailed description
It is also perfect for cleaning furniture with a high-gloss effect.
does not leave streaks
removes stubborn grease and dirt
removes fingerprints
removes raindrop marks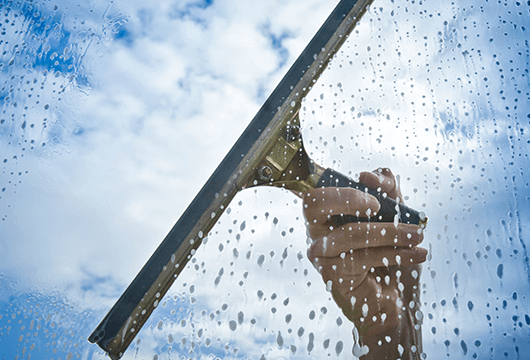 How to use
Ready to use

Apply the agent onto a clean cloth and wipe the surface until dry.
Downloadable files
Order a test product