PROFIMAX SP 160

Degreaser for kitchen equipment and surfaces

1 L
PROFIMAX SP 160 is intended for cleaning of ovens, fryers and ventilation grates.
Detailed description and how to use
Downloadable files
Order a test product
Detailed description
Thanks to its unique formula it effectively removes all kinds of
greasy contamination, scorch marks and soot.
effectively removes built up dirt and scorch
marks
indispensable in kitchen
approved for contact with food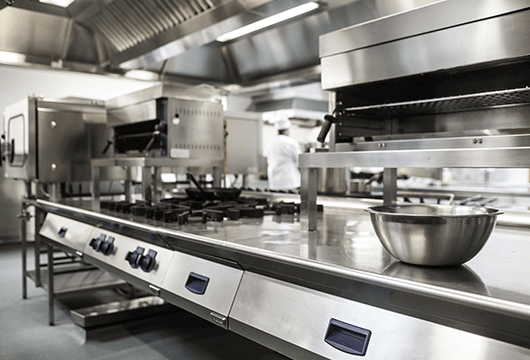 How to use
Ready to use.

Apply the agent on the surface cleaned, leave for 10-30 minutes depending on the dirt layer thickness. Scrub with a brush if necessary. Next, rinse the surface with clean water.
Order a test product