SILUX Professional

Cleaning cream - Lemon

1000 g
SILUX PROFESSIONAL CREAM removes grease and dirt without scratching. Recommended for cleaning bright surfaces and black spots on grouts and joints in bathrooms and sanitary facilities.
Detailed description and how to use
Downloadable files
Order a test product
Detailed description
Can be used also for cleaning accessories such as
sinks, cookers, washbasins, bathtubs and other
surfaces. Does not leave streaks. Provides surfaces
cleaned with gentle gloss
removes grease and dirt
does not cause scratching
LEMON
used in HACCP systems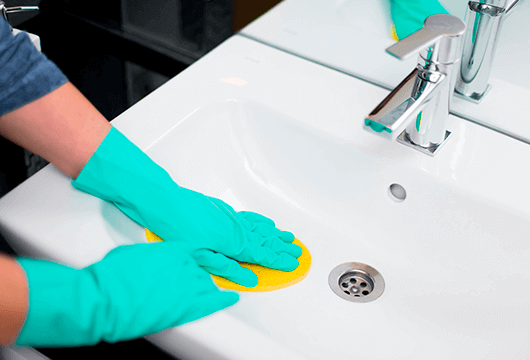 How to use
Ready to use
Use a damp cloth with a small amount of the cleaning cream to clean the surface.
Rinse with water afterwards.
Downloadable files
Order a test product