MEBLO CLEANER

Antistatic agent for furniture conservation

350 ml
MEBLO CLEANER AEROZOL is a high quality agent intended for preservation, protection and renovation of surface of furniture made of wood, wood-based panels (e.g. MDF board) and plastics.
Detailed description and how to use
Downloadable files
Order a test product
Detailed description
It has a very light and foamy consistency, thanks to
which it is easy to spread evenly.
anti-static properties
provides gentle gloss and refreshes the appearance
of furniture
protects against fine scratches
leaves the cent of sweet almonds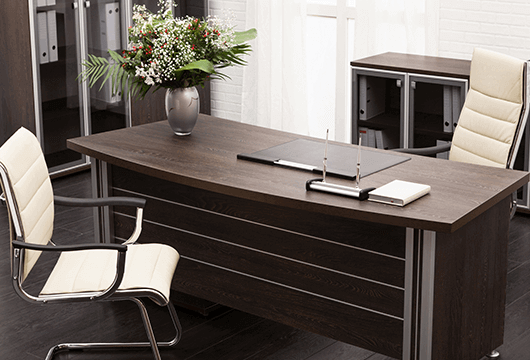 How to use
Ready to use

The surfaces should be degreased prior to applying the agent. Apply the agent directly onto a soft cloth and distribute a thin layer on the surface cleaned. After application, the surface does not require polishing. It is recommended to use
the product once a week.
Downloadable files
Order a test product