PROFIMAX SP 120

Machine dish flushing and polishing agent - hard water

5 L
PROFIMAX SP 120 is an agent for machine dish flushing in various types of industrial dishwashers.
Detailed description and how to use
Downloadable files
Order a test product
Detailed description
The product effectively removes residues and alkalis remaining after main dishwashing, providing the dishes with a crystal
shine.
effectively removes residues after main
dishwashing
complements the main dishwashing process
provides crystal shine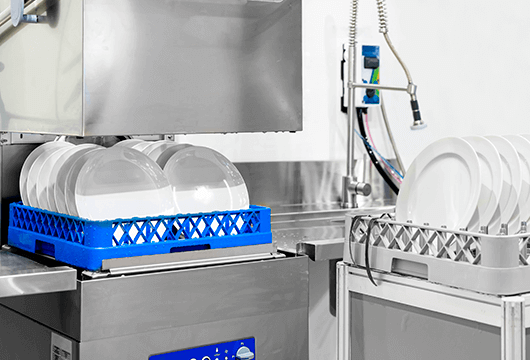 How to use
Concentrate.
Dose using a pump dispenser. Average dosing: 0.1–0.4 g of agent per 1 litre of water, depending on dishwasher type and dispenser type.
Order a test product