PROFIMAX SP 190

Agent for cleaning glass, ceramics and plastics

1 L
PROFIMAX SP 190 is intended for cleaning glass surfaces (windows, mirrors, showcases), plastic surfaces and wall ceramic tiles.
Detailed description and how to use
Downloadable files
Order a test product
Detailed description
Its composition includes detergents and solvents that are mixable with water, as well as an agent for binding calcium
and magnesium salts, thanks to which the
product removal greasy dirt and fingertip marks
quickly and easily.
cleans without leaving streaks
neutral smell
approved for contact with food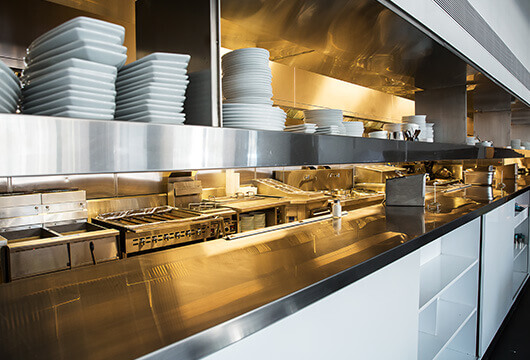 How to use
Ready to use.

Apply the product on the surface cleaned and wipe with a cloth until completely dry. Does not require rinsing.
Order a test product