WASKER

Cleaning and preserving agent for wood

1 L | 5 L
WASKER is a product for cleaning and preserving varnished wooden surfaces (e.g. parquet). The natural waxes contained in it provide the surface with gently gloss and protects it against water ingress
Detailed description and how to use
Downloadable files
Order a test product
Detailed description

Does not require rinsing with water and
does not result in layer buildup. It can be used on
floors coated with protecting and glossing agents
(e.g. GLOSS PROTECT WOOD AND PANELS).
natural wax leaves the surface slightly glossy
protects the surface
perfect for preserving wooden surfaces
does not require rinsing with water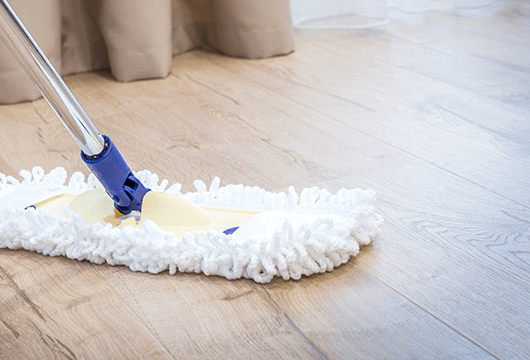 How to use
Concentrate

Concentration from 0.5% to 1% depending on the degree of soiling. Persistent dirt can be removed by washing with undiluted liquid applied on a sponge or a cloth. Before using the product, clean the surface from dust, sand and other contamination.
Downloadable files
Order a test product