CARP CLEANER

Stain remover for carpets, rugs and upholstery

500 ml
CARP CLEANER is an agent for removing stains from carpets, floor coverings, furniture and car upholstery. The formula with active oxygen effectively penetrates the fibres and facilitates the removal of dirt.
Detailed description and how to use
Downloadable files
Order a test product
Detailed description
CARP OXY removes stains from coffee, tea, wine, 
fat, fruit and vegetables perfectly well.
contains active oxygen
effectively removes coffee, tea and
wine stains
easy to use
works fast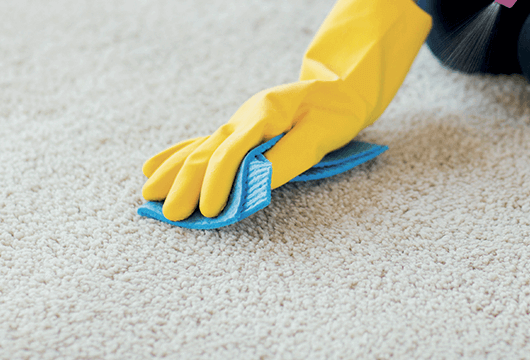 How to use
Ready for use.

Spray the dried stain with CARP OXY and clean. It is recommended to use a white soft cloth and to clean the surface by swabbing from the outside to the centre of the stain,  no rubbing in or spreading. Repeat the procedure  in case of heavy dirt. After drying vacuum the surface thoroughly.

NOTE!

Before use, check colour resistance in an invisible area. Do not use on surfaces  that require dry cleaning.
Downloadable files
Order a test product