FLORMATIK WAX

Anti-slip and anti-static cleaning and preserving product

1 L | 5 L
FLORMATIK WAX is an agent for daily cleaning of all water-resistant surfaces (such as PVC, linoleum, natural and artificial stone, ceramic tiles, concrete, varnished wooden floors, etc.).
Detailed description and how to use
Downloadable files
Detailed description
The waxes included in the formula protect the surfaces cleaned against penetration by dirt and water and provide them with a gentle gloss. It also has anti-static
properties — it dissipates accumulated static
electricity and prevents it from building up again.
Eliminates static discharges, which are unpleasant
and can even be hazardous to health. It can be
used on surfaces protected with polymers. The
agent generates foam poorly.
It is intended for manual cleaning and for scrubber-
sweeper machines.
the wax content gives the surface a slight
gloss
does not leave streaks
anti-static properties (PN-EN 1815:2001, PN-
-EN 1081:2001 standards)
non-slip properties (PN-EN 14041 standard)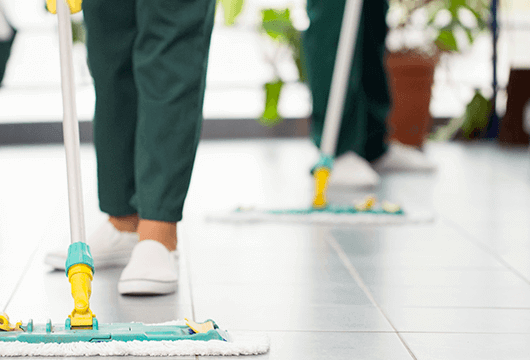 How to use
Concentrate

Concentration from 0.25% to 2% depending on the degree of soiling of the surface cleaned.

ATTENTION!
Do not use on unprotected wooden surfaces.